As we've seen from the UK news, the rise of Coronavirus in India has been swift and devastating. Sadly, it is now directly affecting our Bright Sparks community.
Three children from one of our families have just lost their father. The landlord of our school premises, who lived above the school – died of Covid-19 at the beginning of May. Many others, teachers, neighbours and friends of the school are struggling to recover from it. It is a truly horrible time and our thoughts are with everyone there.
Bright Sparks School is in lockdown along with all other schools in the region. Our charity is giving practical help, in the form of small hardship payments – to students' families who have no work. Some students are struggling in a different way – they do not have regular access to a mobile phone to get schoolwork and teacher support. (The mobile in their family goes with its owner to work.) So, for a small number of students in the final years of primary or starting secondary, we are starting to provide phones and data.
Of course, this costs more than our usual running costs. Data for one phone for a month costs £3. Each smart phone costs £125. Any extra donation you can make, small or large will be put to immediate use. Three students, doing well at secondary school came to receive their mobiles this week and helped plant a peeple tree in the community space used by the school.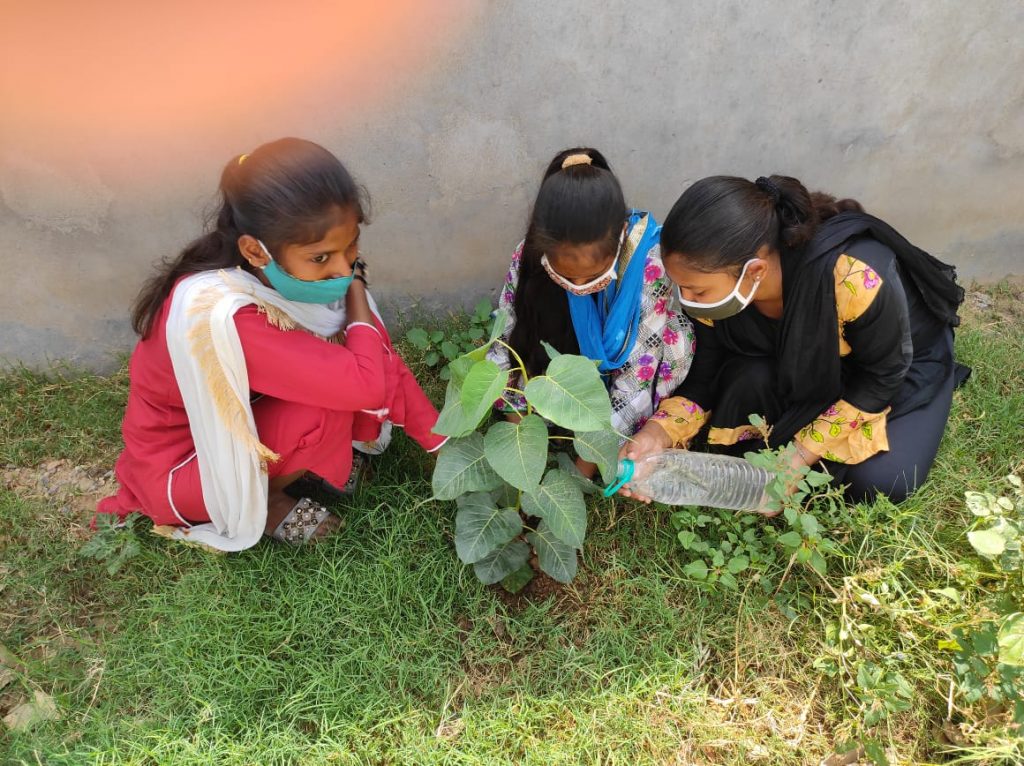 Thanks to all who have asked how to help at this difficult time. Donations can be made via our Justgiving page. Or sponsor one of our amazing volunteers who are running the Brighton half-marathon on June 27th. Links to both are on our website.