Nov 14th - are you ready?

Get our FREE Diwali pack with recipes, decoration ideas and celebration spices
Diwali is a delightful Festival of Light, celebrated all over India. At Bright Sparks School in Punjab, there is a burst of creative activity. In normal times, kids rush to school on a Saturday to paint little clay lamps called diyas, put up decorations and make Diwali cards.
People clean their houses and create beautiful rangoli floor decorations to welcome visitors. There is a five-day holiday of feasting, when everyone wears their best clothes and gives gifts of traditional Indian sweets. Diwali is about the triumph of light over darkness, and knowledge over ignorance. Prayers are offered and hundreds of diyas are lit, often with enchanting effects.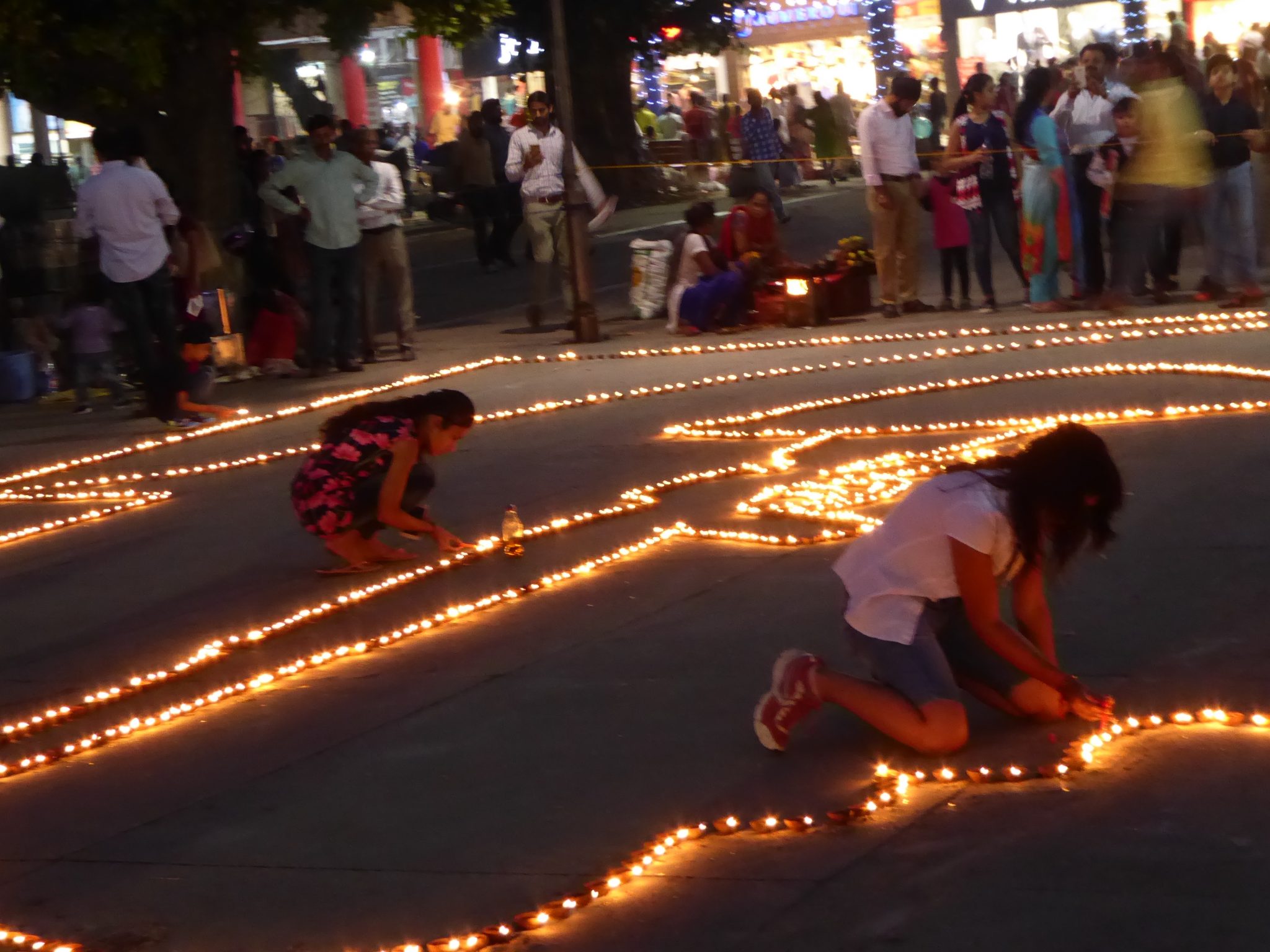 Due to COVID, it will be harder to have a sociable Diwali anywhere this year. So Bright Sparks invites you to create a simple celebration in your own home. Give a Diwali sparkle to a romantic dinner or family lock-down supper, and help support some of India's poorest children. Start by clicking the Justgiving button on the right to make a donation to Bright Sparks School.
Then, subscribe to our blog so you get all our Diwali updates and recipes. And help us by sharing this post  so others can join in.
If you'd like our FREE Diwali pack with special spices to use in your Diwali meal, *send your name and address to [email protected]
*Privacy statement
We assure you that your personal data will not be used for any other purpose than your transaction with us.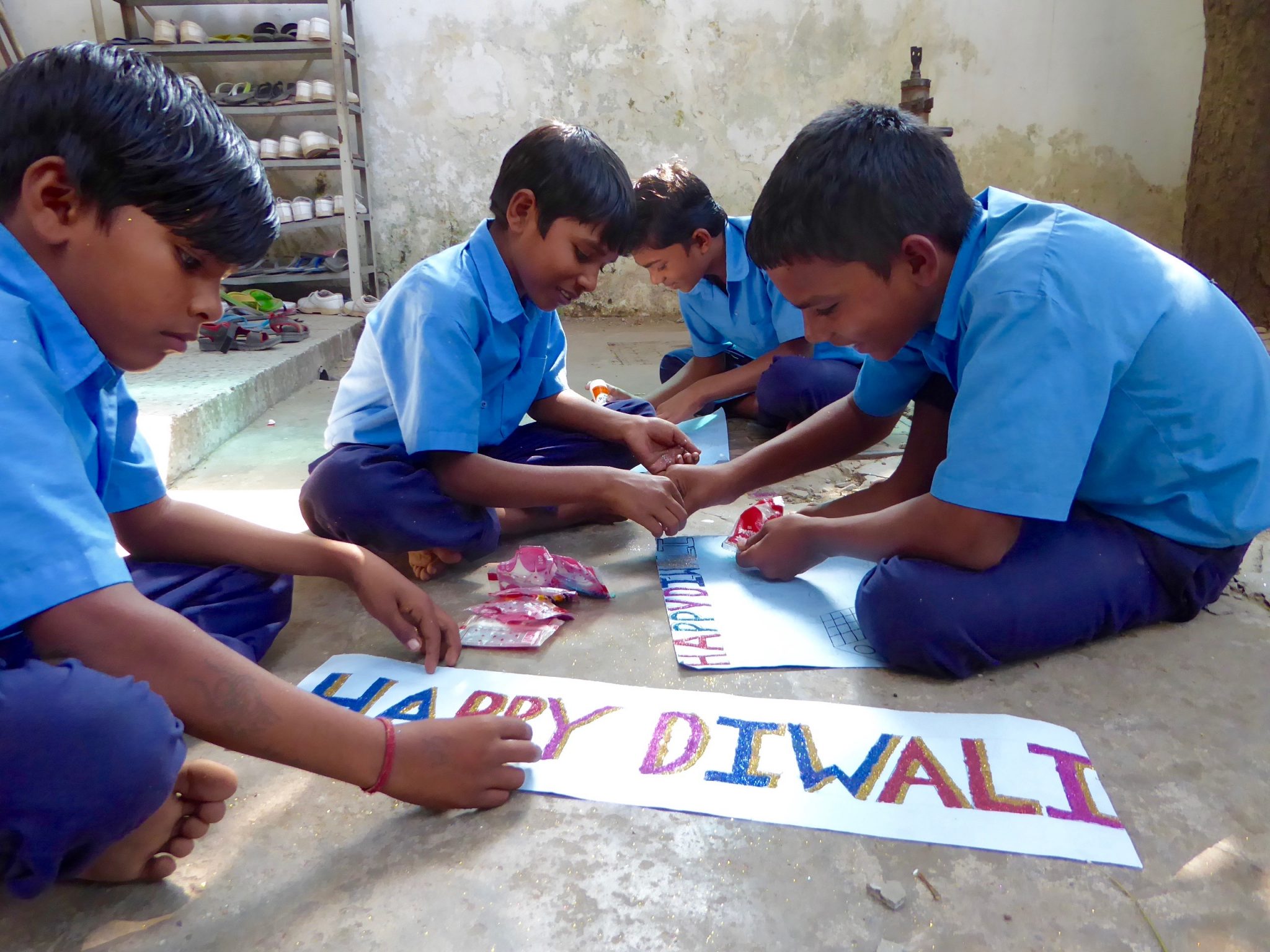 Don't forget to follow us on Instagram at @bright_sparks_school_india or join us on Facebook. Tag us using #brightsparksdiwali to show us how you're using your spices or decorating your home.
New friends and supporters are always welcome, so let us know how you'd like to help here