Join our fabulous FaceYoga webinar on Thursday, 3 March, 19h30 (7.30pm). Minimum donation £7.50
Treat yourself, and raise funds to help run Bright Sparks School in India for disadvantaged kids
The experience
You'll take some precious time out from the pressures of life in a relaxing FaceYoga session led by Holistic therapist, Rachael Robins. In the comfort of your home, you'll be guided through an easy-to-follow 50-minute session that is absorbing and enjoyable.
What is FaceYoga?
Expect a mix of massage, focussed breathing, facial exercises, toning techniques, acupressure points and helpful well-being advice. This routine is designed to make your skin glow and help you feel both relaxed and energised. Here are some comments from people who have tried it:
"It was informative and highly relaxing"
"I've had the best night's sleep"
"A real feel-good factor after"
"Feeling very relaxed and now have some tips to use daily in my routine"
"I can see and feel the difference in my face already"
All you need to take part is a quiet space, some face oil or moisturizer, and the webinar zoom link…
How to join
THERE ARE TWO STEPS. PLEASE DO BOTH!
Step 1
Sign here for FaceYoga on 3 March at 19h30 (7.30pm)
and then do Step 2
Go to the 2022 FaceYoga Justgiving page and donate £7.50 or more. You can use bank transfer, Googlepay, Credit/debit card or Paypal. Please do not hide your name as we need to see you.
———–
What happens next?
You'll receive the FaceYoga information and the zoom link within a few days. The link will also be sent the day of the event. If you have any queries, please contact us via the Bright Sparks UK website.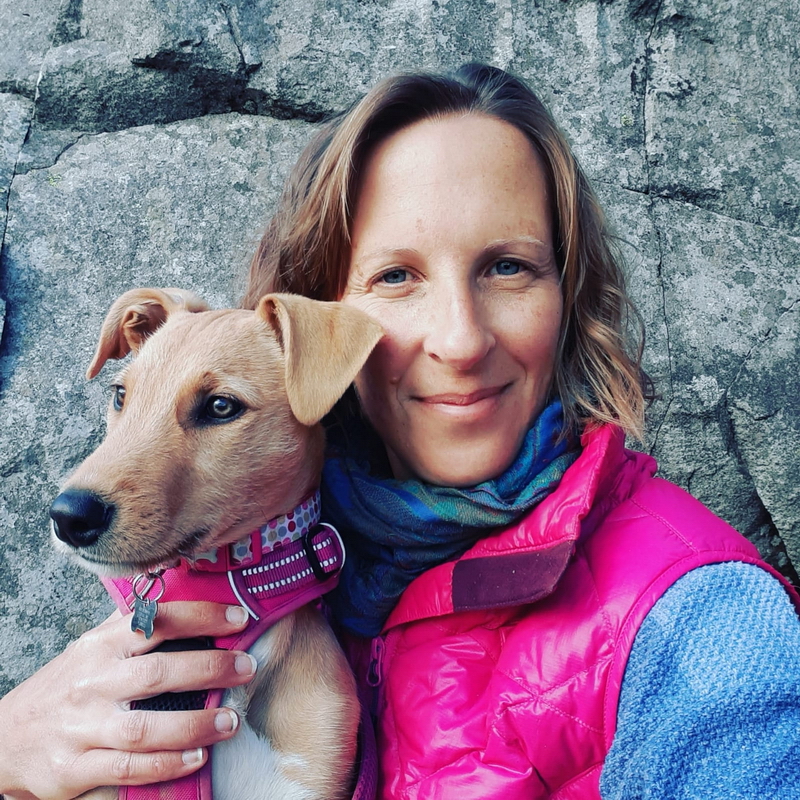 About Rachael Robins
Rachael is an ex-nurse who retrained as a therapist. She lives in a beautiful part of the world – on Anglesey. Rachael runs her own business Ukiyo Holistics, and teaches face yoga to groups and individuals. If you would like to join Rachael's regular online sessions or set up a group event, contact Rachael on [email protected] – she will be delighted.
Our UK charity is indebted to Rachael for kindly volunteering to run this session to support Bright Sparks School, India.
Follow Rachael on Facebook and Instagram @ukiyoholistics