Headteacher's report
According to Meena, her parents live in Pinjore and work as labourers. She has four sisters and one brother. Her two elder sisters are illiterate and work in a packaging factory. Her mother also wanted her to work in the factory, but her aunt brought her to Mohali as she needs someone to help her in the household.
 In 2016, at the age of 12 years, she was admitted to Bright Sparks school. She was so excited to learn that she made her parents aware of the value of education. As a result, her two younger sisters and her brother have started going to a school in Pinjore.
Meena lives in the shanty town with her uncle, aunt and four cousins.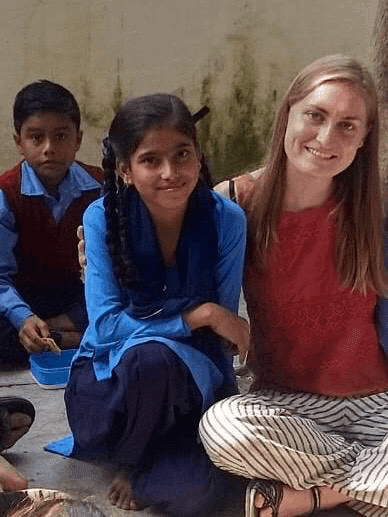 Meena is a sensible, well behaved and obedient student. She is interested in studies, able to read and write Hindi, Punjabi and English. She has a smiling face and a helping nature. She takes part in all extra-curricular activities. At home, she does all the cleaning in the morning and cooks dinner happily for the family.
She is in class 5 and wants to study higher. Her ambition is to be a doctor. All the teachers like her and wish that all her dreams come true.