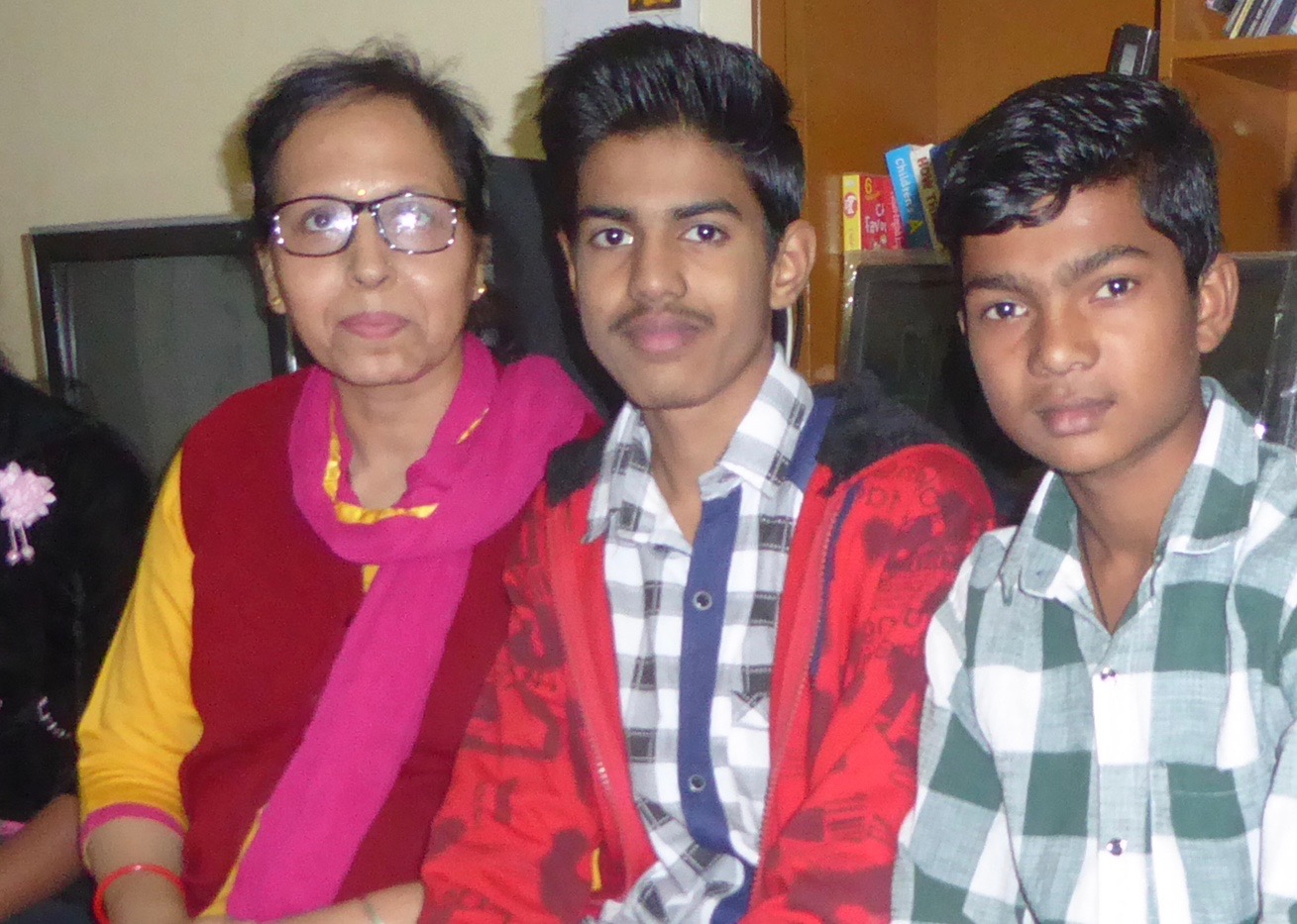 In the midst of COVID gloom in both India and UK, here's some bright news. Suraj, one of the school's 'alumni', has just been accepted at Chandigarh University to study computer science. Our warmest congratulations go to him.
It's such an amazing achievement involving hard work and utter determination by Suraj. After leaving for secondary school, he came back regularly to Bright Sparks for academic support and mentoring from the teachers. The school also helped the family with funding.
Suraj is now an impressive young man who has made it into tertiary education against the odds. Our fingers are firmly crossed that he will get the full scholarship he needs.