Two women – one Indian and one from the UK – began the school almost by accident. About 20 years ago, Nimrat Kaur and Gail Edwards began to fund a couple of children so that they could go to the local school.
Soon they realised that by employing a teacher, they could give a basic education to a larger group. The group slowly grew into five primary classes, with seven or eight staff and about one hundred kids at any one time.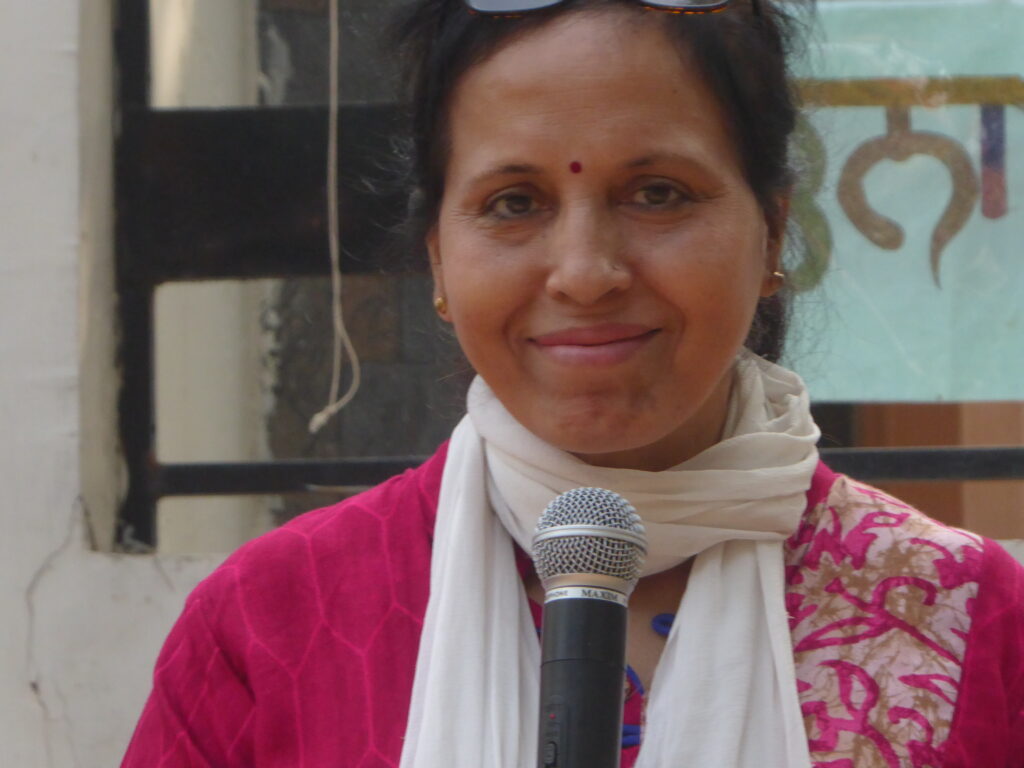 Some of the earliest pupils at Bright Sparks are now leaving secondary school. They come by regularly to help out, run clubs and even teach. The original teacher, Rita Mohan, is now the Headteacher.
Bright Sparks became a UK registered charity in 2008. Nimrat and Gail are still very much involved.