We are a small, ever-changing group of about ten volunteers. Some of us are young professionals, some are working and raising families, some are busily retired. Our main task is to fundraise to keep the school open.
There is no UK office and our admin costs are minimal. People often like the fact that almost every penny raised is spent in India on the school. Every so often, one of the trustees visits Mohali to spend time with staff and students, and feed back to the UK.

We fundraise in all kinds of ways, from running marathons to making chutney and getting our friends involved in fundraising events. Each year we HAVE to raise about £15,000 to run the school. That's salaries, rent and services – no extras.
We seek donations and grants from other charitable organisations.
We work to increase the network of people who are regular Friends of Bright Sparks.
We give practical support to the school, such as:
raising emergency funds for families during the COVID-19 pandemic
setting up a school library
running in-service training to support English teaching
renovating the computer room
conducting a whole school review
sharing UK teaching approaches such as the use of phonics and display work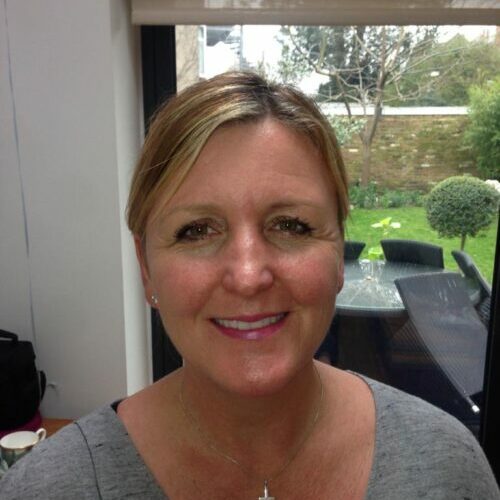 Sharon O.
Fashion Retail Consultant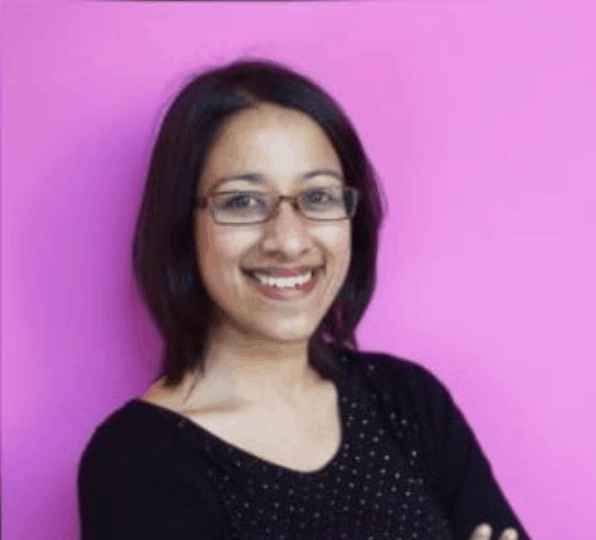 Zahida D.
Marketing – Arts
Liz H.
Social Work (Retired)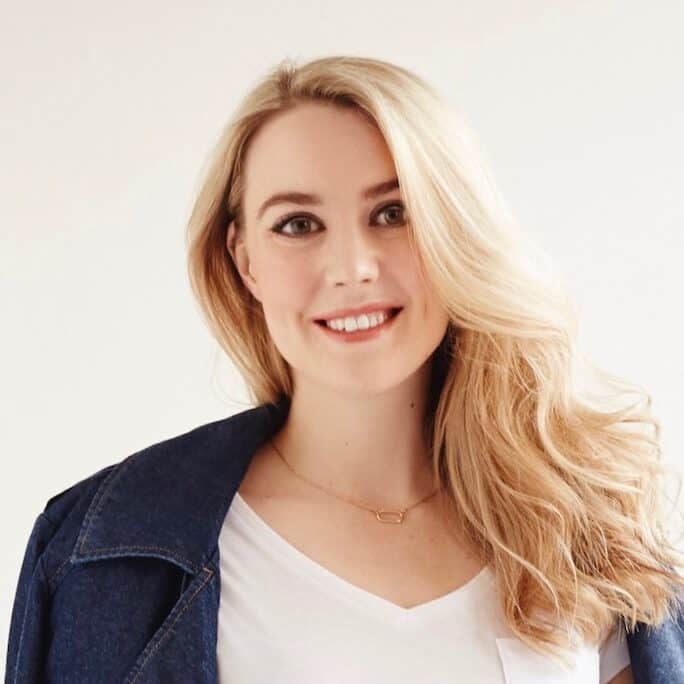 Emma S.
Journalist – Food Industry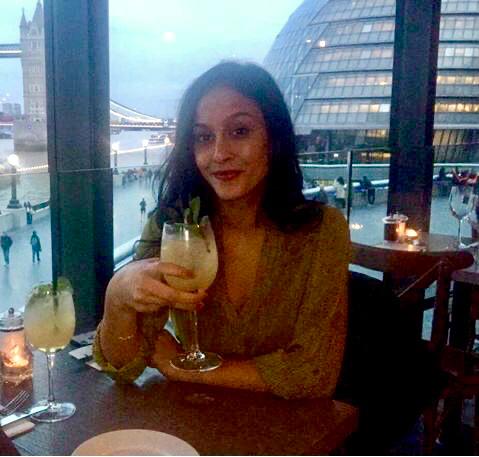 Tosheela N.
Development Manager – NHS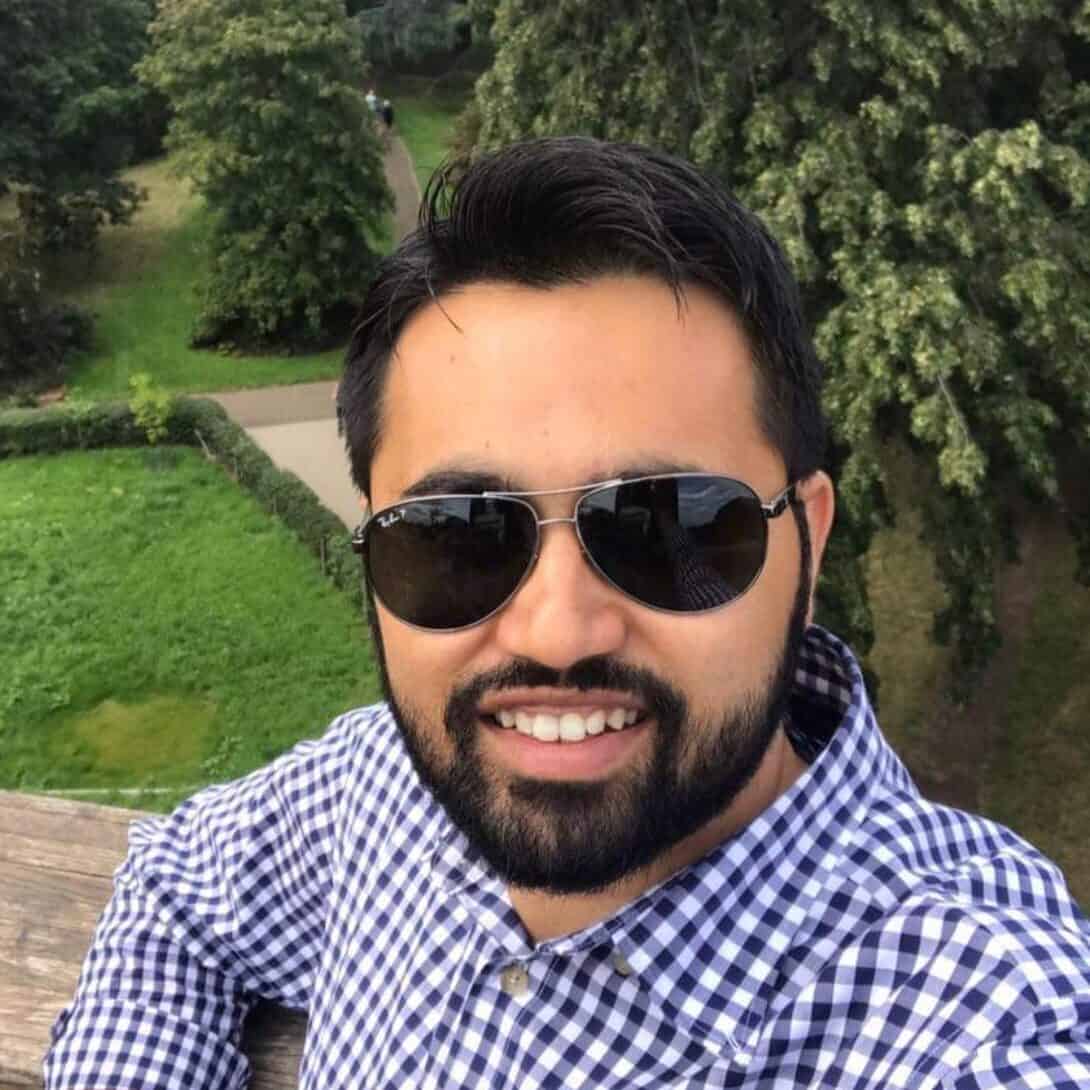 Vijay A.
Analyst – Schroders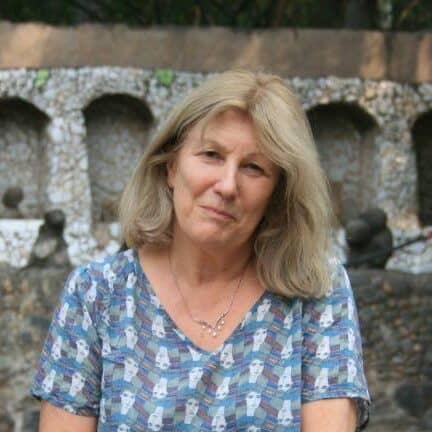 Marion R.
Editor/writer – Education (Retired)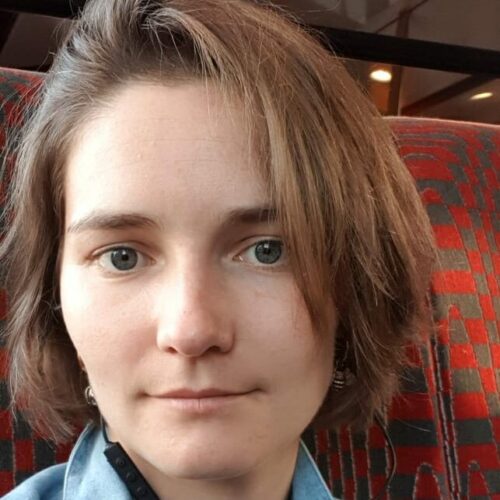 Olivia P.
Management Consultant – Public Sector