One of the joys of being a trustee for Bright Sparks is getting to know India more. As India celebrates Independence Day this month, I recall a weekend trip to Shimla, once the 'summer capital' of India. After a bumpy, winding, five-hour road journey from the school in Mohali I was finally there – in the dark, standing on the Mall road.
Perched at 2130 metres, the Mall runs along the top of a ridge with misty Himalayan views. This is the central place for families to promenade, to admire the statues of Indira Gandhi and Mahatma Gandhi, to pause and take snacks or tea, along with a million selfies. Readers – I did so too!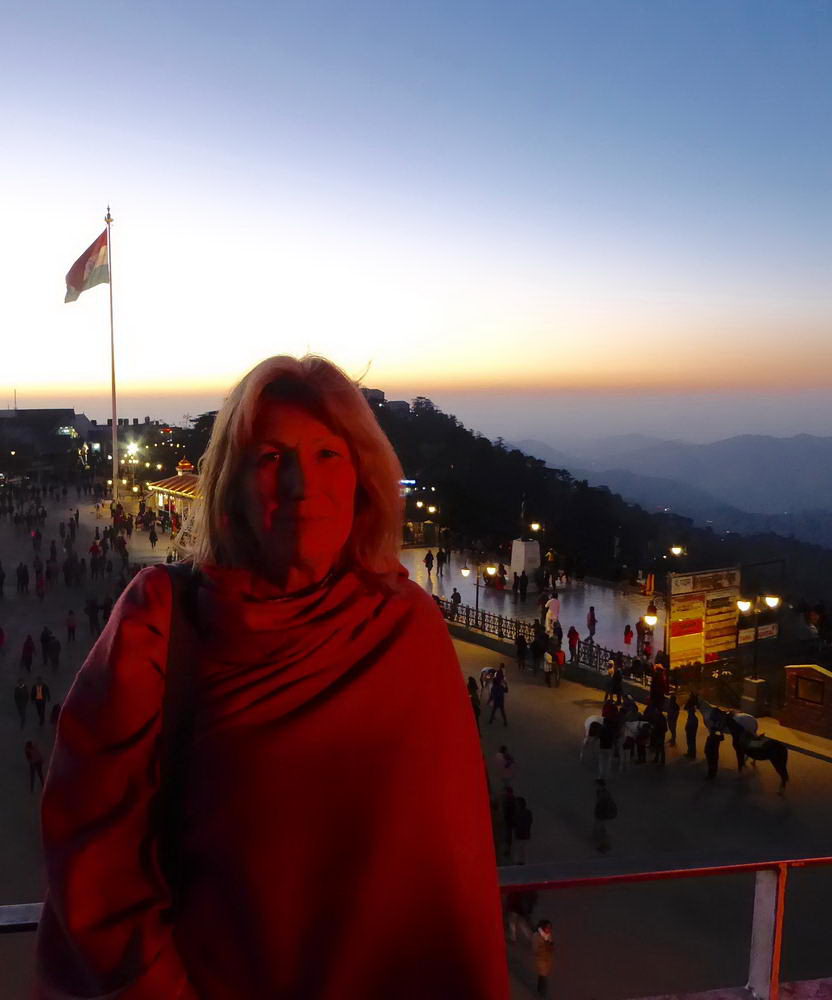 Shimla is a magnet for tourists, both from India and elsewhere. The very names conjure up colonial India: the Mall Road, the Viceroy's Palace, Observatory Hill… The town is built slightly crazily over several hills and connecting ridges. It's incredible to think that from 1864 until Independence, the British moved their bureaucratic departments and armed forces there every summer, to escape the heat of Calcutta. It was a five-day journey! Shimla was the centre not just of power, but of 'society': balls, sports, picnics and drama.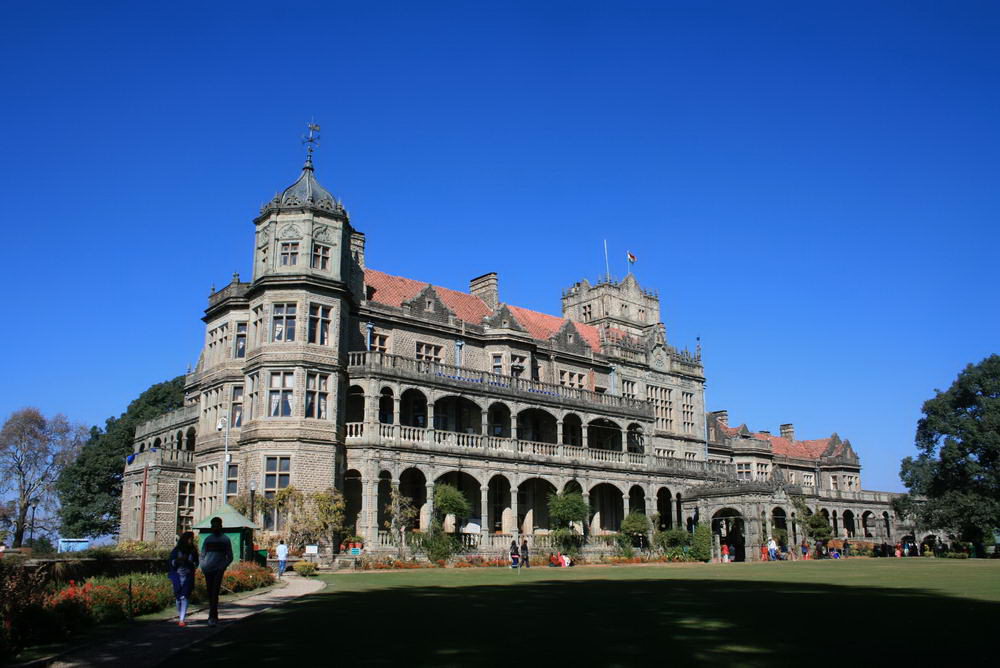 The next day I simply had to visit the once-magnificent Viceregal Lodge, now known as  Rashtrapati Niwas. This was the scene of some of the most historic events in India's past, such as the Shimla Conference where plans for Independence were mooted in 1945. Here too, Prime Minister Indira Gandhi and Zulfikar Ali Bhutto signed the Simla Agreement in 1972 recognising the new nation-state of Bangladesh. It is an iconic building, perhaps more lovable because it is faded and crumbling a little.  I loved poking around and viewing it from new angles. 
My last morning was spent walking to the Jakhu Temple, dedicated to the monkey god Hunuman. The walk takes you through trees to a high point on the ridge with views of mountain peaks and back towards Shimla with its dizzy maze of suburbs and bazaars clinging to steep hillsides. As you might expect there were many monkeys at the temple, who were expert at snatching hats and sunglasses from unsuspecting tourists!
Bright Sparks trustees visit the school at intervals on trips that are self-funded. If you have an interest in India, in education, or in simply 'giving back' to a small, practical project – why not consider joining us as a fundraising trustee? If this appeals to you, get in touch with us here. 
Marion Rose